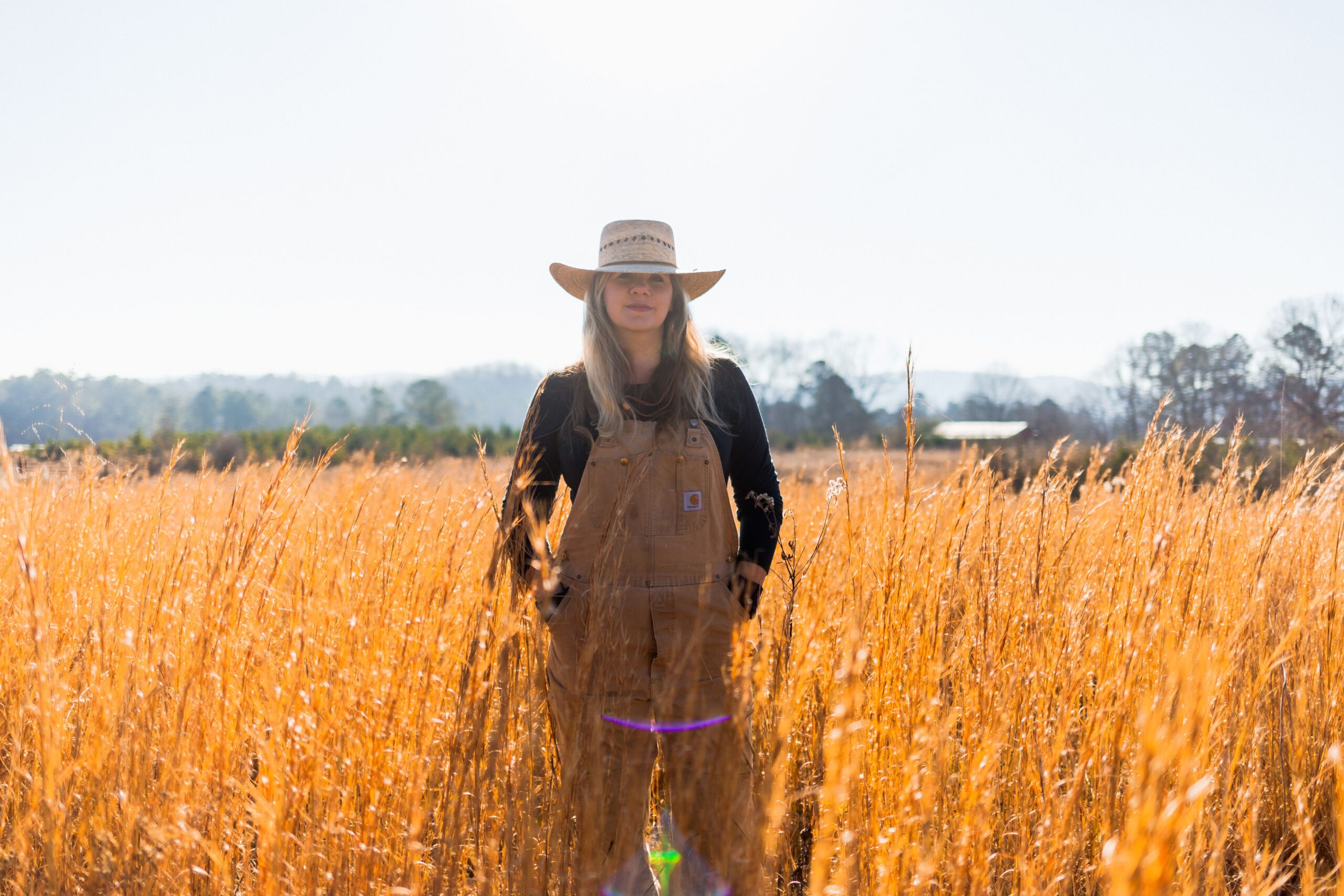 Mountain Mama Farms
https://www.mountainmamafarms.com
Located on the property of the Scoggins' Family Farm in Gore, Ga 10 miles north of Berry College, Mountain Mama Farms is close to 200 hundred years old. The Scoggins family farm is partly stewarded by the fifth-generation granddaughter of the Scoggins family.
The Farm is home to Jeremy and Stacie (Scoggins) Marshall and their three daughters, along with Stacie's father and brother. Currently, the farm is home to three generations of the Scoggins living and farming the property. Working together as a family and community they are learning how to preserve our Appalachian Heritage Farmland that has been a sacred place for so many who have gone before them and called it home.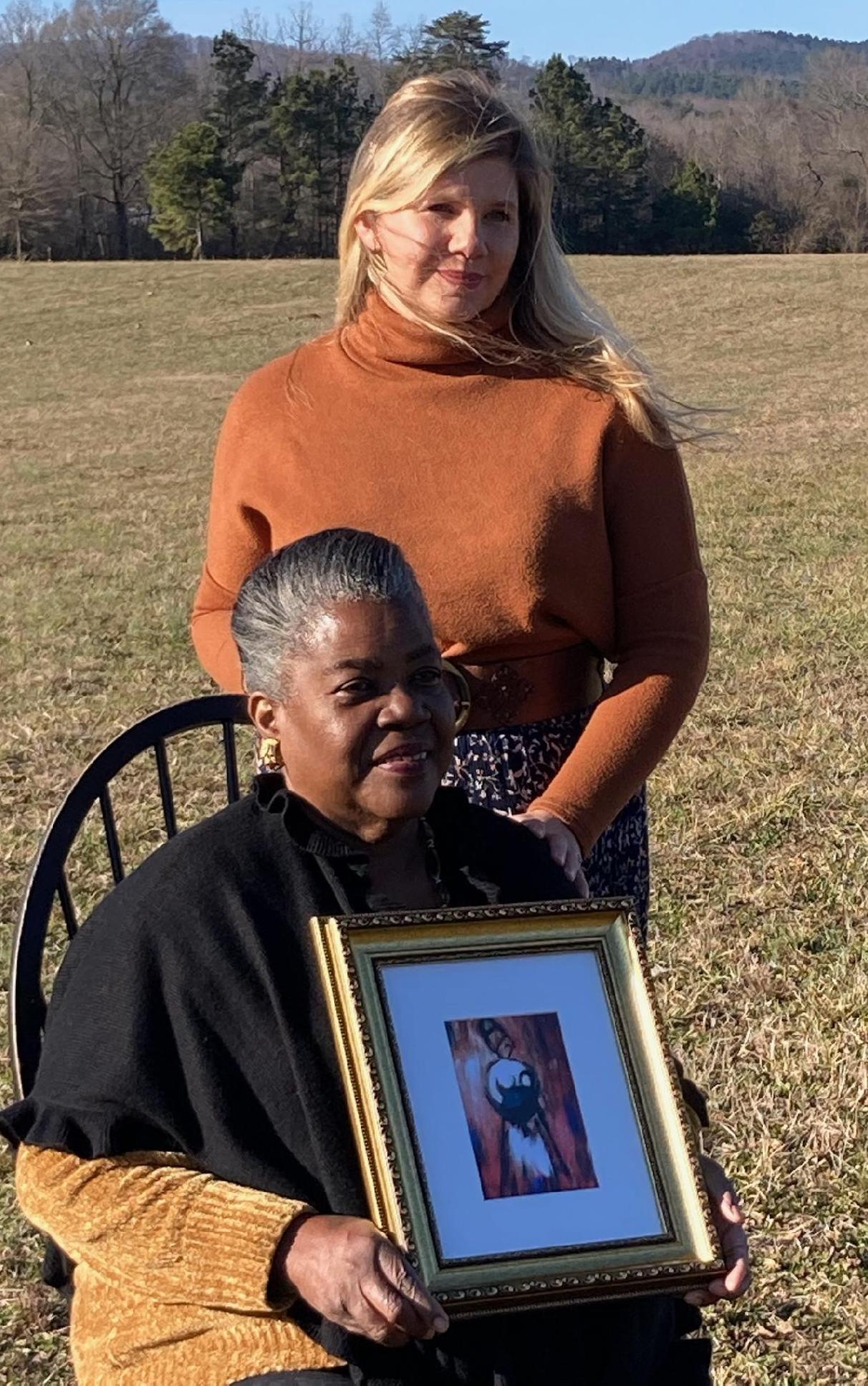 Hester's Heritage Foundation
https://hesters-heritage-foundation.webflow.io/
Hester Scoggins was born an enslaved woman in the Dirt Town Valley of Gore, Georgia. Throughout her enslavement, she served as a wet nurse during the time of chattel slavery in the state of Georgia. Her name was erased from historical documents until after emancipation when she was listed as a domestic servant until her passing at 42 years old.